BTS' Suga is in Bangkok for his first solo concert in Thailand, as part of the Suga/Agust D tour this weekend. Whilst fans are beyond excited about his coming to Thailand, we've put together an itinerary for Suga so he can have the full experience.
South Korean singer, rapper, and songwriter Suga debuted as part of the band BTS. Min Yoon-gi, known as Suga or Agust D professionally, has been travelling across the globe for his first solo tour, the Suga/Agust D tour, and will stop in the heart of Thailand this weekend. The concerts will be happening on 9-11 July at Impact Arena, but what should Suga get up to in his free time in Bangkok?
Here, we've created an itinerary for Suga in Bangkok, based on his best songs.
[Hero and featured image credit: BTS (방탄소년단)/Facebook]
An itinerary for BTS' Suga in Bangkok, based on his best songs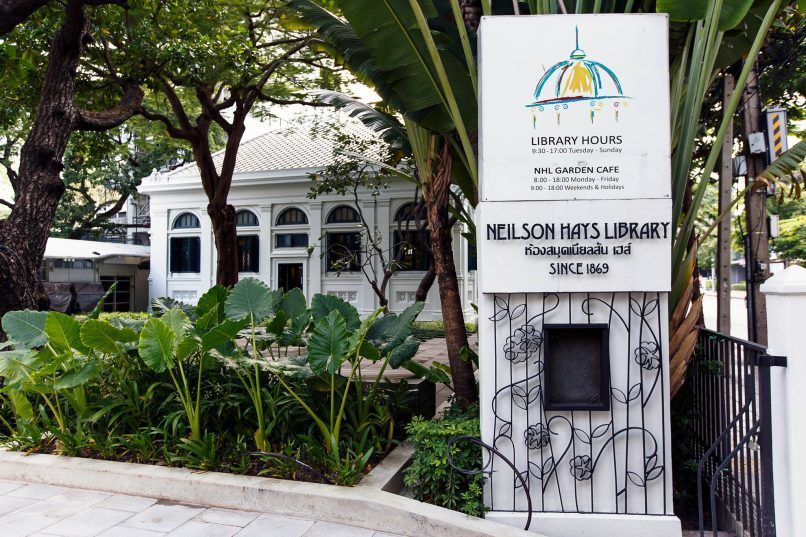 Pick out 28 books to spice up his journey at Neilson Hays Library
Neilson Hays Library became a landmark in Bangkok because it is not only home to more than 20,000 books, but its beautiful architectural design imparts a sense of old world charm, and attracts many visitors. This is Suga's first official tour on his own, so he may want to let books be his best friends for the rest of the journey.
Find out more at Neilson Hays Library.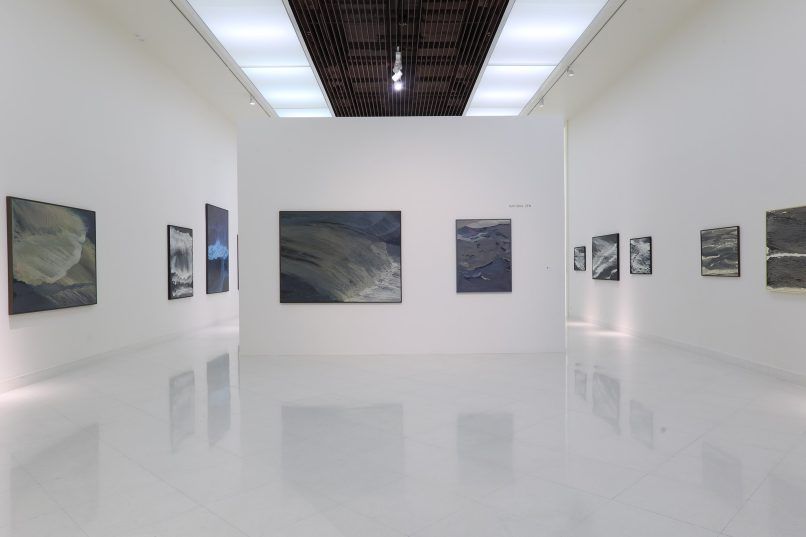 Visit MOCA, where he may find some Strange yet beautiful art pieces
The BTS Army knows Suga's love for art is real, so a visit to the MOCA could not make more sense. The Museum of Contemporary Art (MOCA) is where you can find a compilation of artworks that speaks to the world today. Contemporary artworks have their own complexity and beauty, so Suga should not skip this place and discover how art tells a story about the world as he is travelling across it for his tour.
Find out more at MOCA.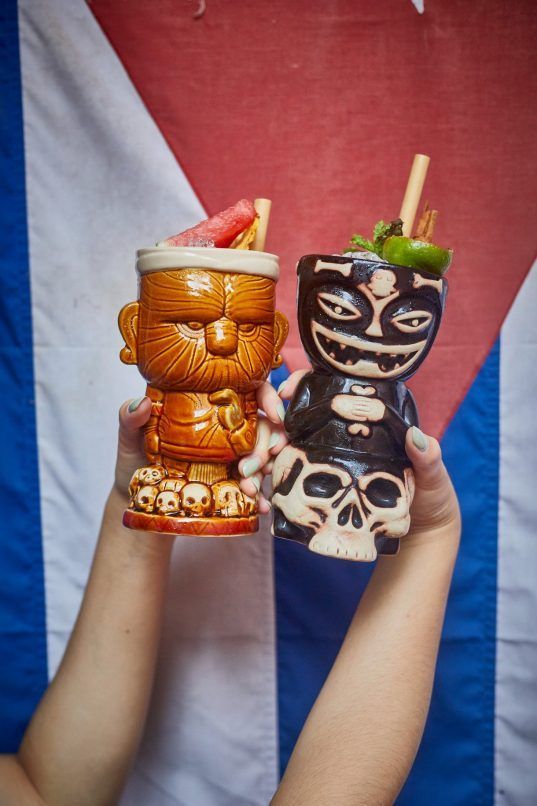 Go find Tony Montana at Havana Social
Naming his song after an iconic Cuban figure, Tony Montana, Suga needs to add Havana Social to his must-visit list in Bangkok. He'd love the cocktails and the seductive music, as well as those signature Cubano sandwiches. With a 1940s pre-revolution Cuba theme, we have a feeling Suga would dance the night away here.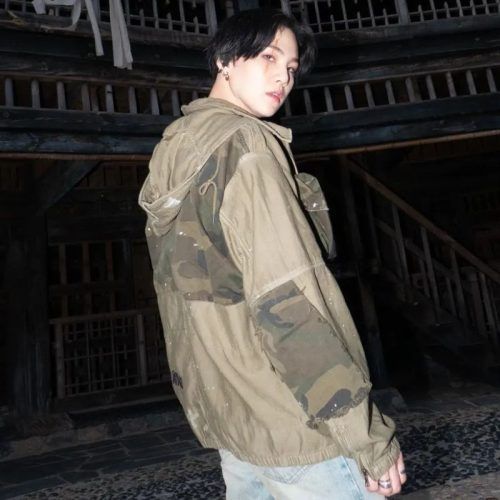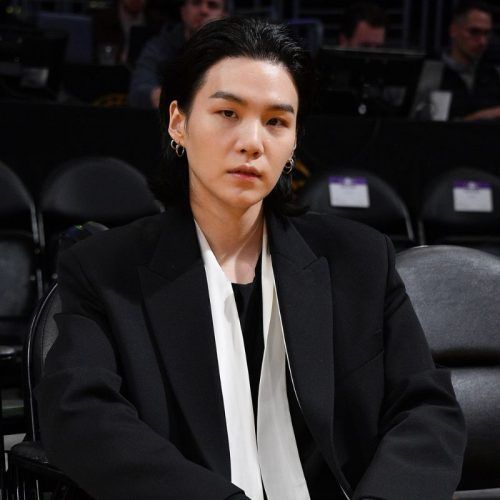 Find out more at Havana Social.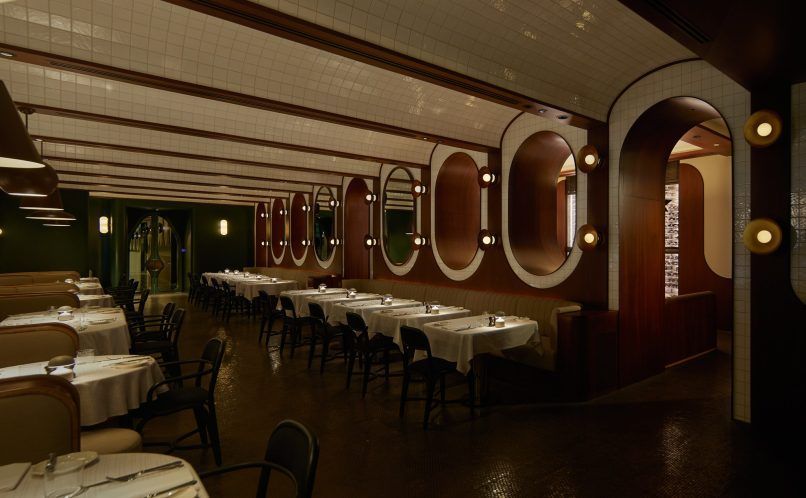 Dine at The Standard Grill, and look at how they Burn It
Located on the 5th floor of The Standard, Bangkok Mahanakhon, The Standard Grill follows the same concept as the original restaurant from New York. The relaxing atmosphere of the establishment is complemented by the above-Standard set of menus, with highlights such as the "Hiramasa Yellowtail" and "Jacks Creek Black Angus Grain fed Tenderloin." A place where protein is grilled to perfection, we know Suga would love knowing and seeing just how they 'Burn It.'
Find out more at The Standard Grill.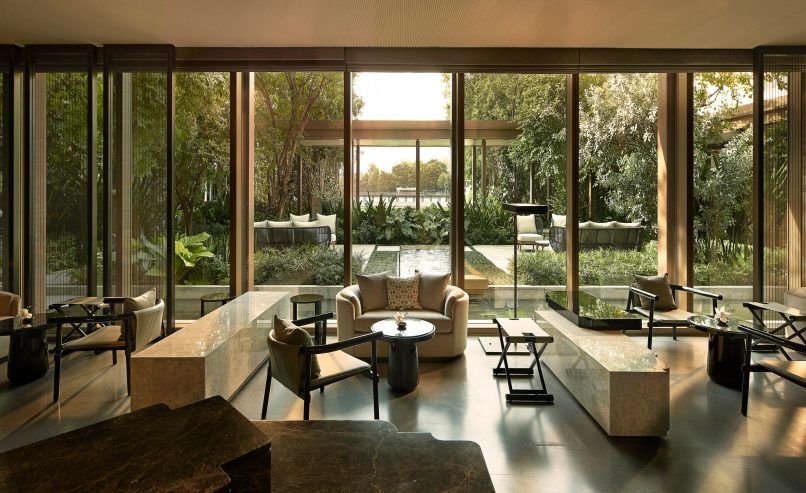 Stop by Auriga Wellness to relax and say give it (all) to me before he jets off
Auriga Wellness, located at Capella Bangkok, is just the right destination for those who feel like recharging at a luxury spa on the riverside. We all know Suga always gives it his all when performing for his fans, and after Thailand he still has his beloved Army waiting in Singapore, Korea, and Japan. That being said, we agree on the fact that Suga deserves some relaxing time. No matter which service Suga goes for, we know he'll be reenergised and ready to rock.
Find out more at Auriga Wellness.
This story first appeared on Lifestyle Asia Bangkok