21 years ago, four British boys founded a band, and the rest is history. The 1975 is in Bangkok, and we know the places for them to have a good time.
Their five albums and a handful of EPs have never once left us underwhelmed, and their newest album Being Funny in a Foreign Language shows their musical prowess as they have for the last two decades. The lyrics are hard-hitting and quotable, and the instrumentals never fail to make you bop your head along.
And now, The 1975 is in Bangkok. If they want to make last-minute plans or find somewhere to hang out after the concert, here's an itinerary for The 1975 in Bangkok.
[Hero and featured image credit: The 1975/Instagram]
An itinerary for The 1975 in Bangkok, based on their best songs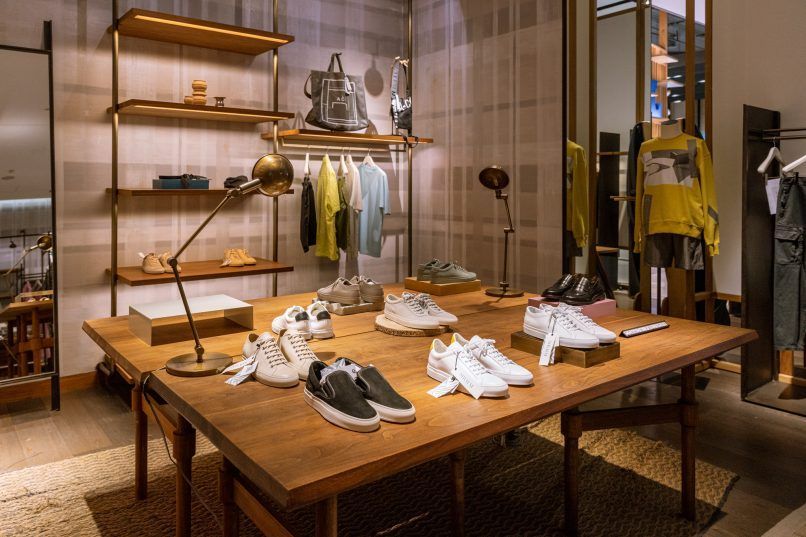 Shop 'Menswear' at SIWILAI Store
SIWILAI is a retail store within Central Embassy, and they're focused on paying homage to Thai craftsmanship. We're sure the guys of The 1975 would appreciate some streetwear for the road. Whether you're looking for something fun or sophisticated, they've got you covered. They just debuted their new Spring collection, too.
You can find more information at SIWILAI Store.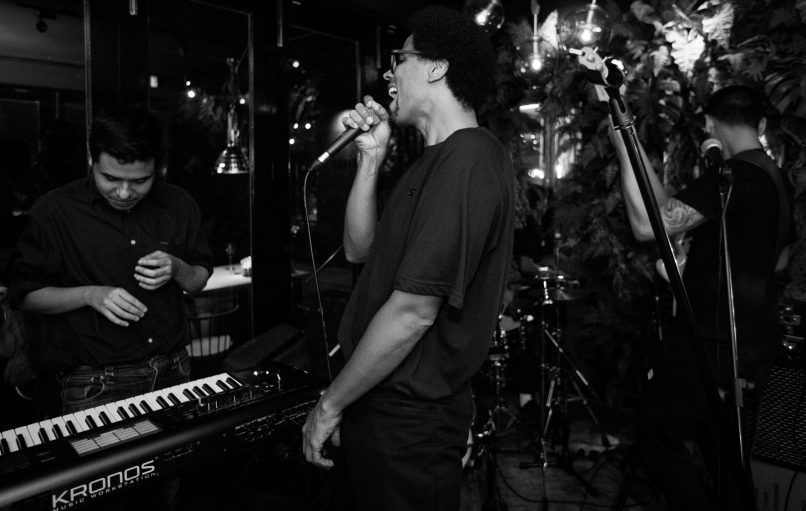 Have 'The Birthday Party' at Black Cabin
They're not just having a birthday party, they're having the birthday party. And what better place for The 1975 to do so than at the one and only Black Cabin? There are all sorts of sounds live at the venue regularly, from jazz to hard rock, so it's simply the best choice for a celebration, especially for those working in the music industry.
You can find more information at Black Cabin.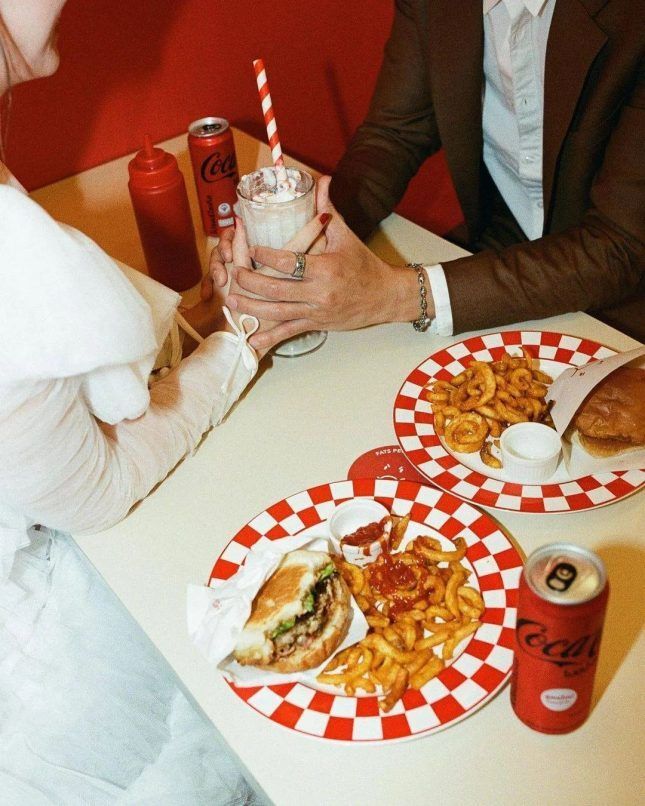 Find out if 'She's American' at the American diner Fats & Angry (we tried)
Fats & Angry is a dining destination that is both Instagrammable and serves extremely good food. Grab some burgers and fries—perhaps a milkshake to pair. However you envision a good ol' American diner, you'll get all of it and more at Fats & Angry. They have two branches, one in Charoenkrung and another in Ari, so you can choose at your convenience.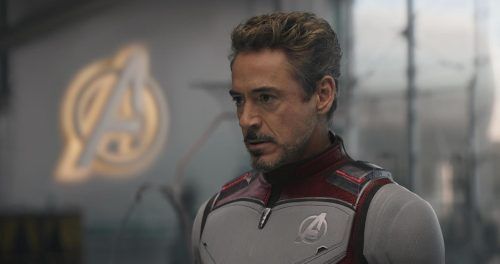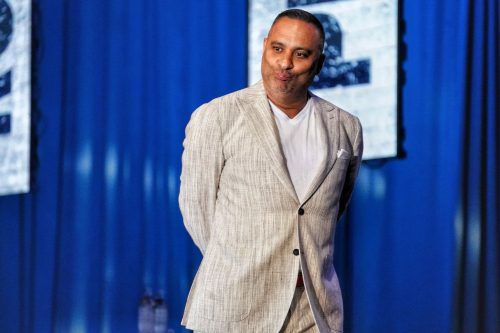 You can find more information at Fats & Angry.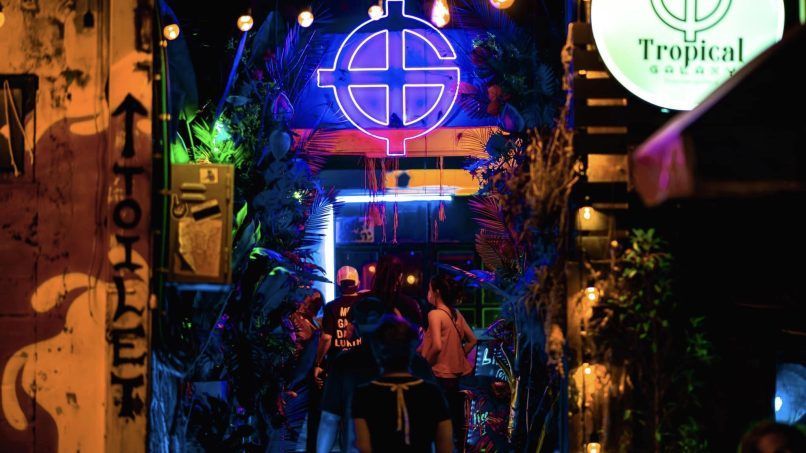 Find likeminded 'People' partying at Tropical Galaxy
When it comes to partying, there are a lot of places to choose from in Bangkok. But when The 1975 are in town, we think they'd enjoy the raw, yet well-executed sets that Tropical Galaxy offers. They can have a stroll down Khaosan Road beforehand just to get a glimpse of what our nightlife looks like. Plus, we have quite a similar drinking culture to the UK—we have confirmation on that, too.
You can find more information at Tropical Galaxy.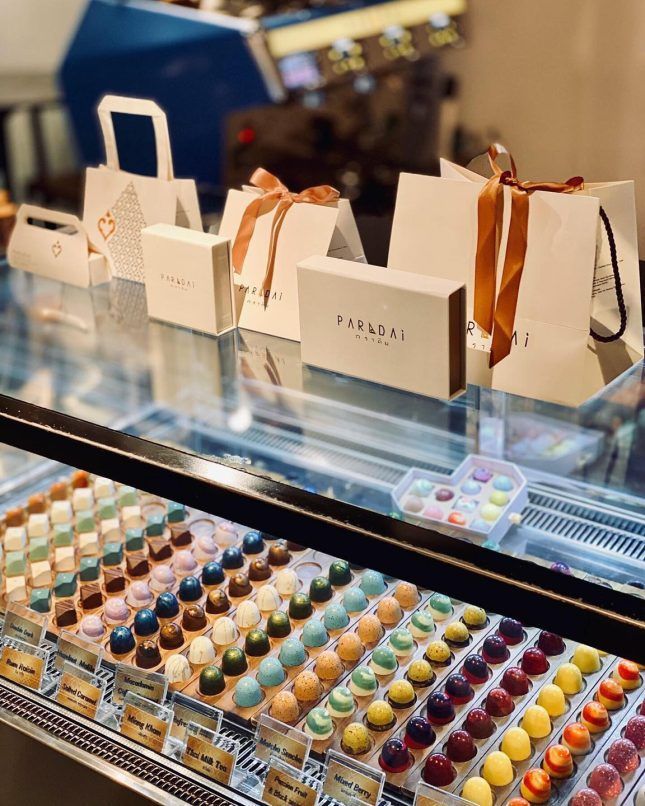 Sample great 'Chocolate' at Paradai
Paradai Cafe serves speciality coffee, as well as amazing handcrafted chocolates using cacao beans from all over the country. We strongly recommend the Chantaburi bar—they're sold out very quickly for a reason. From ice cream to other creations, there are plenty of chocolate products for The 1975 to choose from. It will be worth the trip.
You can find more information at Paradai Chocolate.
This story first appeared in Lifestyle Asia Bangkok