Michael Jordan's 1998 NBA Final sneakers are heading to auction. Thanks to Sotheby's auction house, you can get your hands on the NBA superstar's pair of Air Jordan trainers (collectors would never dream of wearing the shoes).
Michael Jordan's sneakers are prized possessions in the auction world. But sneakers worn by Michael Jordan during the free throw of Game 2 of the historic 1998 NBA Finals? That's the holy grail of sneaker collecting. The game-worn sports memorabilia are fetching a hefty price at the auction. They are the last pair of red and black Air Jordan 13 that the superstar ever wore for an NBA game.
The Air Jordan 13s are expected to fetch $4 million at the auction
So, here's the back story. The basketball superstar removed his red-and-black Air Jordan 13s, signed each, and handed them to a ballboy. Those sneakers going up for auction with Sotheby's are expected to fetch as much as $4 million. That hefty price would make the Jordan sneakers the most expensive pair ever sold on the open market.
Just when you thought the legend of Michael Jordan couldn't get any bigger, The Last Dance revitalised the NBA star's prowess to a new generation of fans. Earlier, a pair of sneakers worn by NBA superstar Michael Jordan in the fifth game of his rookie season with the Chicago Bulls sold for nearly $1.5 million. Taking place between April 3 and April 11, the online sale is your chance to be the envy of sneakerheads the world over. The deal arrives during 'Jordan Year', referencing the NBA star's iconic jersey number 23. Earlier this year, Air Jordan and Sotheby's partnered to auction off 13 pairs of retro sneakers to meet the increasing appetite for game-used sports memorabilia.
Long viewed as a niche market, streetwear now permeates every level of the fashion industry, from traditional sportswear brands to heritage fashion houses. Last year, Jordan's Game 1 jersey from the 1998 finals became the most expensive sports memorabilia when it fetched $10.1 million at a Sotheby's sale.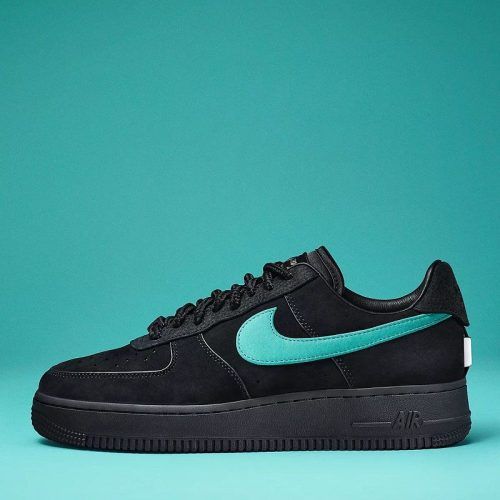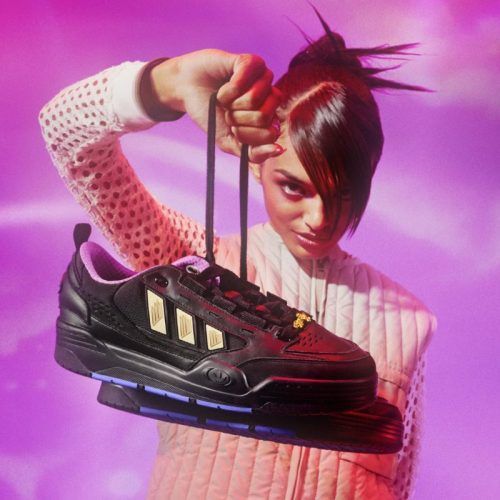 (Hero and feature image credits: Aurelien Meunier/Getty Images)
This story first appeared on Lifestyle Asia Hong Kong