While we'd kill to buy a pair of the most uber-cool, appealing-to-the-eye pair of sneakers on the market, who doesn't love a touch of comfort to get the most out of the hefty splurge? For many, sneakers are much more than a fashion accessory, catering to everything from gymming and running to travelling and working. In the expansive sneaker industry filled with fluffs, Adidas shoes are the saving grace for all who preach 'comfort with style'. So which ones should you pick?
The German brand screams comfort and quality along with style. It has catered to some of the best athletes in the world, including David Beckham and Lionel Messi. Whether it's the runners' favourite Adidas Superboost or the Adidas NMDs, curated for the 21st century 'urban nomads' who're always on the go, the three stripes ooze comfort in every way.
Adidas has patented innovations under its name, always striving to give customers the best performance shoes. Investing in comfortable footwear goes a long way! It helps you maintain your body posture and alignment and relieve joint pain and pressure. Your feet will thank you for the footwear choices you make.
We've curated a list of the most comfortable and standing-friendly Adidas shoes in the market. These picks offer extreme relaxation without compromising on style. Keep reading!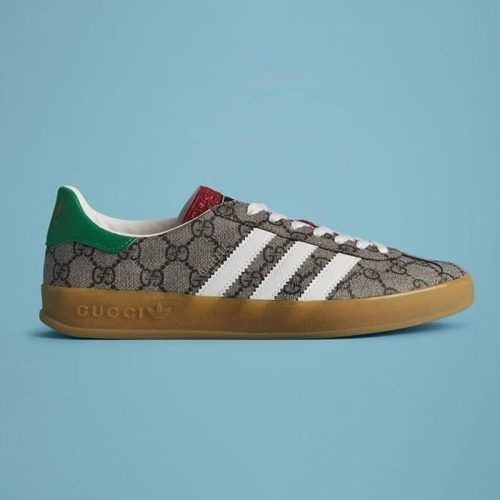 10 most comfortable Adidas shoes to own
Jump To / Table of Contents
(Hero image credit: Athul Adhu/ Pexels)
(Feature image credit: Amar Preciado/ Pexels)
This story first appeared on Lifestyle Asia Hong Kong
Frequently Asked Questions (FAQs)
Question: Which Adidas sneakers are most comfortable?
Answer: Whether it's the runners' favourite Adidas Ultraboost or the Adidas NMDs which are geared towards the best performance, the sportswear brand has a lot to offer in terms of comfort.
Question: Is Adidas Ultra Boost good for walking?
Answer: Ultraboost is the lightest and most comfortable line of shoes ever dropped by Adidas, which are perfect for walking, running, or training.
Question: Are Adidas shoes more comfortable than Nike shoes?
Answer: While it largely depends on your personal palette, Adidas is considered more comfortable with its Boost technology. In terms of style, both Adidas and Nike have some great offerings.