In the AirAsia Super App, a new service has rolled out: a queuing service for popular local food destinations. No need to wait for the one-hour wait anymore at some of Bangkok's most popular street food spots, like Jay Oh or Lek Seafood in Chinatown.
"So it's like QueQ?" Yeah, kind of, but the new AirAsia Super App function is for popular local food spots that are normally seen with a long queues. The catch is you can only book in advance for weekends, from 6-8 pm. "So it's not a queuing service, but a booking service for normally-crowded restaurants with very limited time slots and a fee?" Basically yeah, it seems to be that way. Oh, and the fee is THB 300.
AirAsia launches queuing service for Bangkok street food hot spots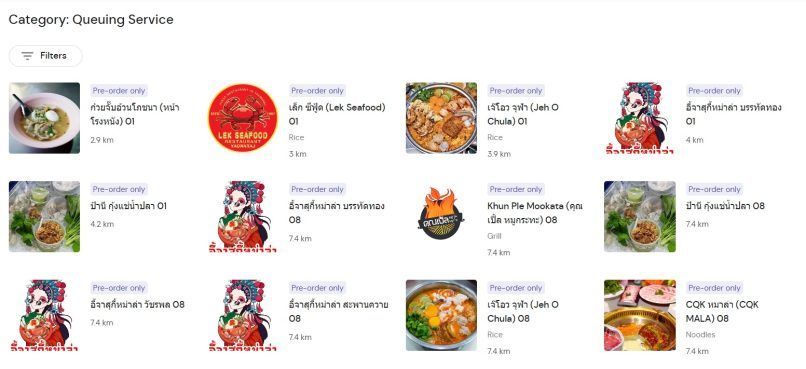 Anyways, the interesting bit is that the restaurants that are able to be "queued" up by the system during the first phase they rolled out include CQK Mala Hotpot, Lek Seafood Restaurant on Yaowarat Road, Khun Ple Mookata at Huai Khwang, Yijia Suki Mala, and the iconic Jay Oh on Banthat Thong Road.
In a statement, the director of Thailand's AirAsia Super App said that the new function will provide international visitors and many locals chances to try these local favourites without having to plan your whole day around them as their queues normally get to the point of having to wait for hours. The function also eliminates the language barrier—now you'll be seated as soon as you arrive, and there's no need to figure your way around where to queue.
If you're interested in trying it out, simply go on the AirAsia Super App or their website, press the "Food" section, and then you'll see the "Queuing Service" icon.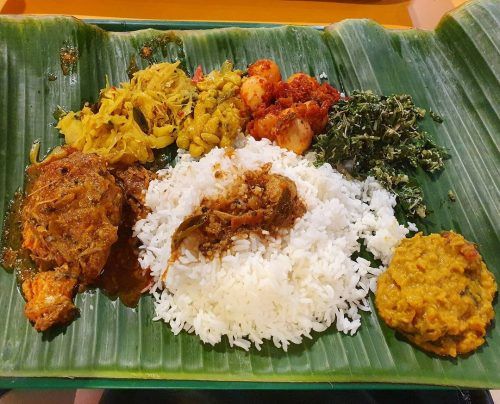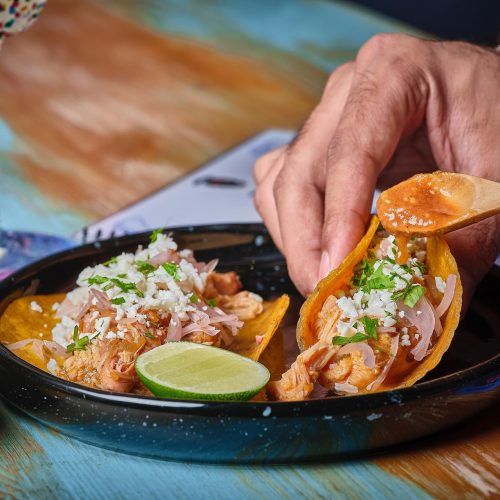 [Hero image credit: Meizhi Lang/Unsplash; featured image credit: Streets of Food/Unsplash]
This story first appeared in Lifestyle Asia Bangkok