You know what a great partner for your Porsche could be? A Porsche-themed Xbox.
In yet another entry to collaborations that don't really make sense but we're absolutely here for, Porsche and Xbox have announced a partnership to create a special limited edition of the Xbox Series X that pays homage to some of Porsche's most memorable cars. However, these six Xbox consoles won't just be readily available for the public to buy. Read on to find out how this collab came about and how, if possible, you could get your hands on one.
Porsche x Xbox: Six consoles that pay homage to iconic cars "Many people who end up being our most dedicated fans had their first encounter with Porsche through gaming. That's why it plays a key role for us to stay relevant not just among current fans but among new generations," said Robert Ader, vice president of global marketing at Porsche AG, as per Robb Report.
The six Xbox Series X consoles all bear the striking colours and patterns of some of Porsche's most iconic models. The 917 that won Le Mans in 1970, the "Pink Pig" racecar, and the colours of the two current Porsche 963 are some of the cars that the consoles pay homage to. The lineup is utterly gorgeous and would definitely be something to show off on your gaming setup. However, it's not going to be easy to get one since they're not technically selling it. These six limited edition consoles are being given away through a sweepstake that goes until October 1. You can actually sign up for it now. However, there's one major catch: you have to be a resident of the US, the United Kingdom, or Germany. Hey, you've got a few months left to move there.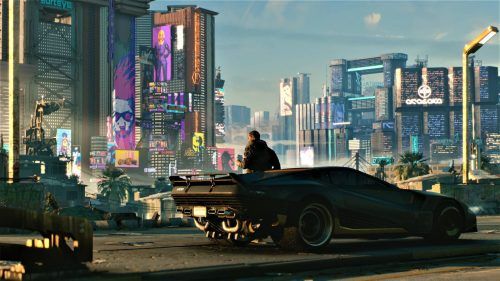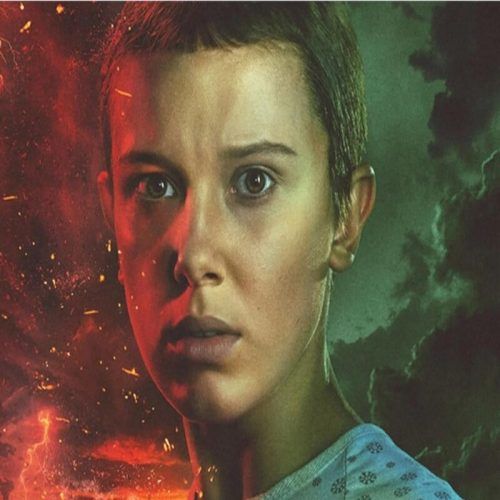 You can sign up for the sweepstake here.
This story first appeared on Prestige Online Thailand