BMW has just released the first luxury armoured electric sedan in the form of the i7 Protection.
This new series represents the 6th generation of Protection vehicles from BMW and the first powered by an electric motor.
Created for high-profile clients that need all the comfort one expects with the 7-Series, but with the added protection from threats and danger, the new 7-Series features full protection from ballistic attacks or explosions, automatic doors, BMW's Protection Command Touch System, and Run-Flat tires.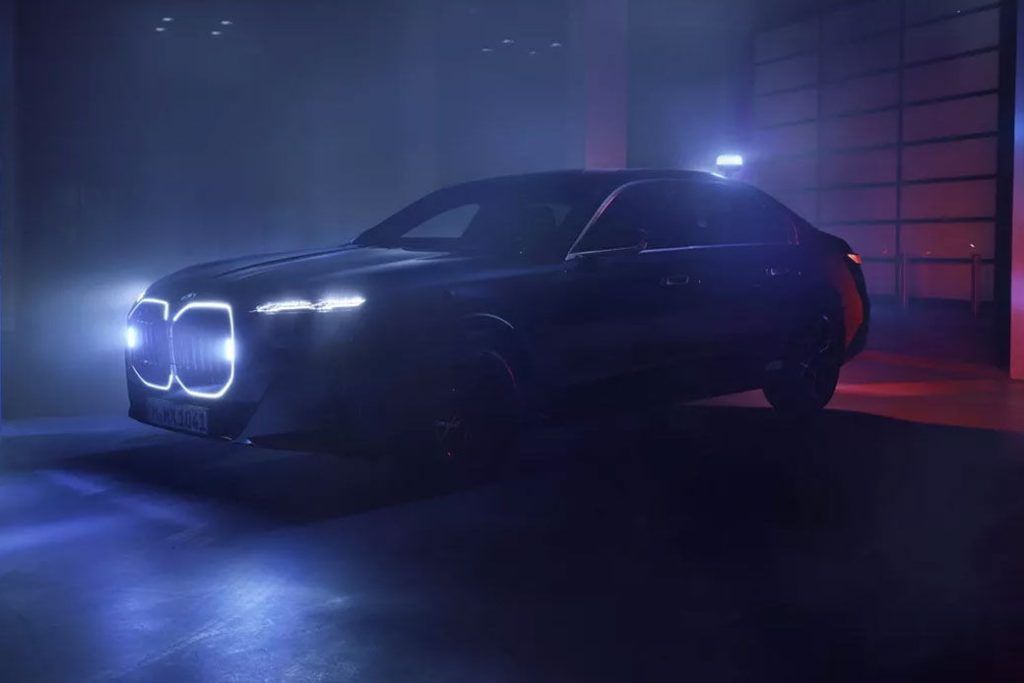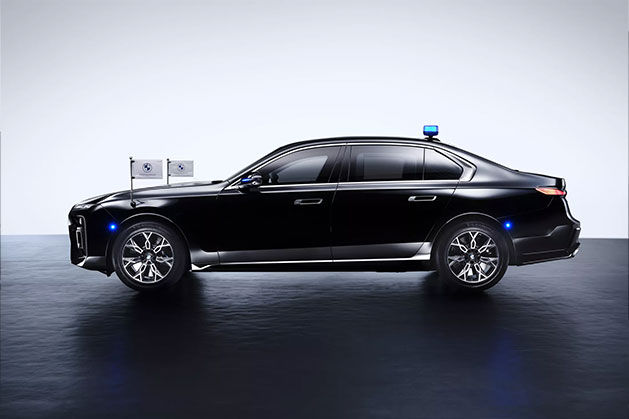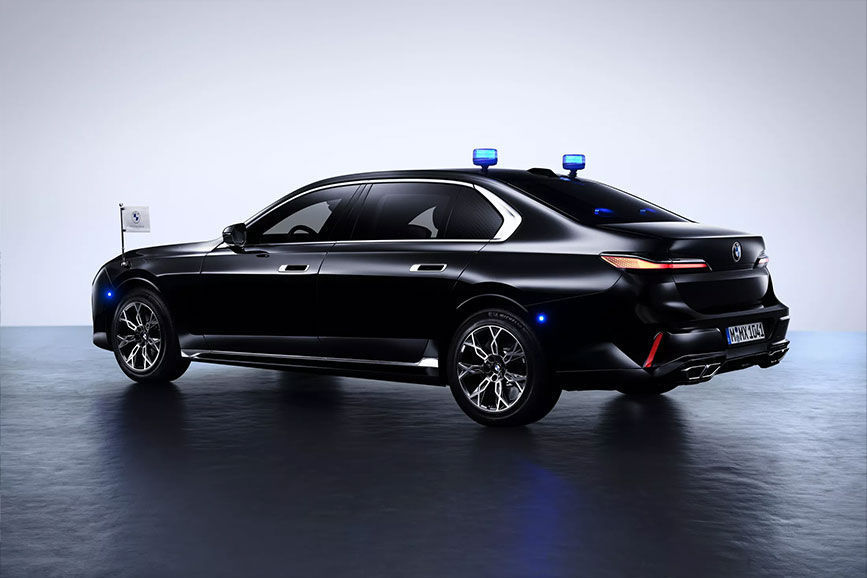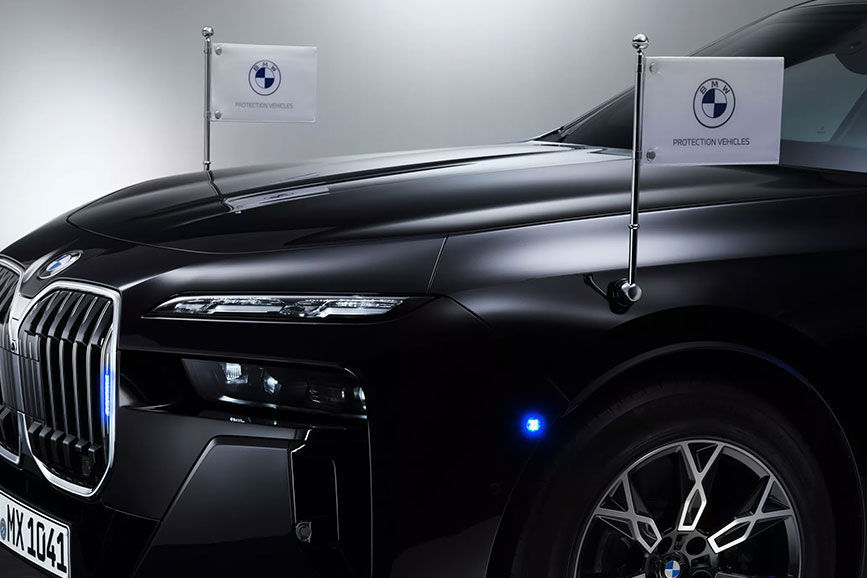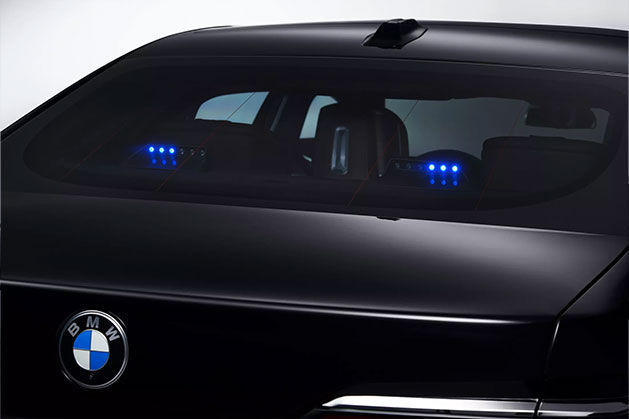 In addition, options like all-door emergency exits, pennant holders, flashing lights, a fresh-air supply system, a fire extinguisher, and beacons can be added on.
The idea was to keep the car as unassuming as possible without drawing too much attention. While it is an armoured vehicle, all the comforts found in BMW's vehicles are present in this i7 Protection model, seen in the spacious interior, multifunction seats, privacy shades, and 28-speaker – 1,265-Watt Bowers & Wilkins Diamond Surround Sound System.
The BMW i7 Protection still moves considerably fast given all the additional weight from the amour plating. This is all due to the dual electric motors that put down 536 horsepower and 549 lb-ft of torque. It's 0-100 km/h acceleration time is nothing impressive at nine seconds, and its top speed of just 160 km/h is nothing to brag about, but what it lacks in speed, it makes up for in survivability.
Currently, the i7 Protection model will be offered only to European customers while a standard 7-Series Protection model will be available to the rest of the world. Look for this to make an official debut at the IAA Mobility Show in September.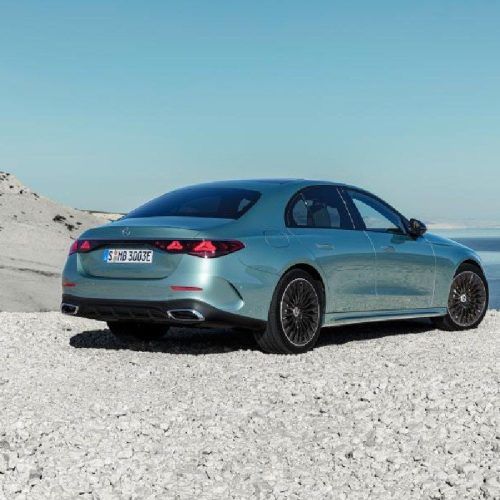 All Images: BMW
This story first appeared on Lifestyle Asia India