After launching last year in Thailand, the company has announced that the first Tesla Center in the country is set to open in Ramkhamhaeng.
It was at the end of last year that the American automotive company Tesla finally launched in Thailand, and it was only this year that they unveiled the very first Tesla supercharger in CentralWorld. Now, it's been announced that the very first Tesla Center is set to open in Ramkhamhaeng this July, which will be the one-stop destination for current and aspiring Tesla owners for everything they need.
The first Tesla Center in Thailand The press release sent out by Tesla's PR team offered a few details about the Tesla Center. The center will house a showroom, which will allow customers to peruse and see the cars for themselves. There's also something they call the "education hub", a place where people can learn more about the technologies that make up a Tesla car, from its EV innovation to its self-driving capabilities.
The center will also house a service center so that Tesla owners can bring their cars in for any needed repairs or check-ups. It will also house the very first Tesla-authorised body shop in case owners want an aesthetic change to their Model T or Y. No specific address was given for the center nor is there a specific date of opening other than July.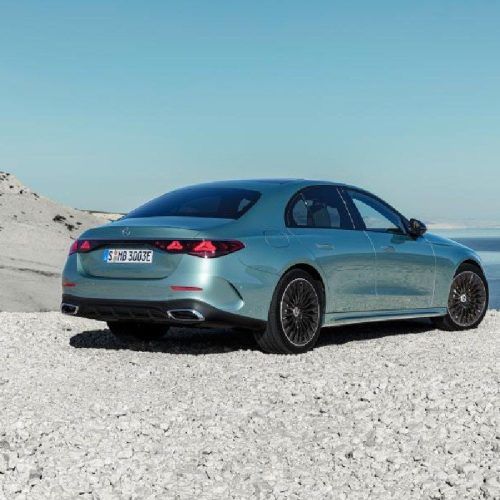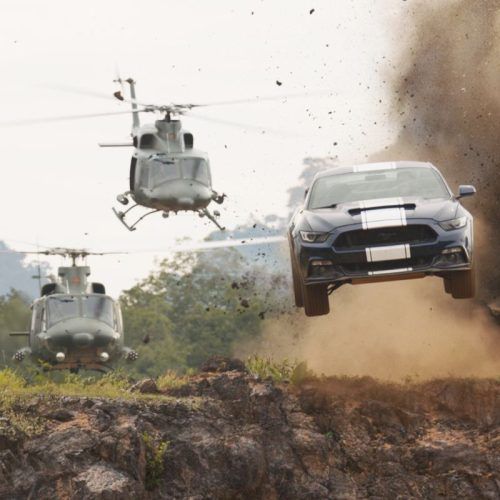 Along with the announcement of the first Tesla Center, it was also announced that the company was adding even more superchargers, including the very first outside of Bangkok in Pattaya. On top of that, Tesla owners can now make service and maintenance requests through the Tesla app.
Visit their official website for more info.
This story first appeared on Lifestyle Asia Bangkok