Jaguar Land Rover was facing quite a challenge when they were engineering the newest Range Rover Sport. The 2023 Range Rover Sport was supposed to herald in the third generation of the 18-year-old series, which would see it transition into next year's fully EV release.
If you compare images of the 2023 and the 2022 Range Rover Sport, you'd be hard-pressed to point out any differences, other than a sleeker, more polished exterior in the 2023. It's an all-wheel drive as well, as expected from a top-end sports SUV. But it's a huge overhaul under the hood, and under the dash.
Bigger, Better… Lighter To begin with, it's lighter than its closest predecessor (the 2022 Range Rover Sport) by 68 kg. This is despite the fact that the 2023 is the larger car, with more muscular proportions. It is built slightly longer and taller by about 7.6 cm. This seems almost insignificant but the extra space is expertly utilised.
Where the backseats in the 2022 were rather cramped, the 2023 has more spacious interiors, made more comfortable with the use of perforated Windsor leather. Despite being a larger car, the sculpted exterior and dynamic chassis also allows for greater aerodynamism – something that contributes to the car's rather unexpected ease of handling. On the surface, the Range Rover Sport was built to be a modern luxury sedan, but its robust architecture and powerful engineering suggests that there is more to it than meets the eye.
Off-Road Beast The hybrid runs on both a six-cylinder 48V mild-hybrid Ingenium petrol engines, plus a new V8 Twin Turbo 530PS V8 – a first for a Range Rover Sport. The petrol engine is a bit of a throwback (though a relative novelty in a hybrid model), but the hybrid support does elevate its performance. This ecosystem gives its engine a smooth power curve that can offer some impressive torque (up to 550 Nm).
This corresponds to a maximum output of 400 horsepower, allowing the Range Rover Sport to go from zero to 100 km/h in just under six seconds. In addition to the new architecture and engine, it also features all-wheel steering, torque vectoring and a new adaptive offroad cruise control system that gives it unsurpassed off-road performance.
You can't quite enjoy the full range of the Range Rover Sport's off-road and sport capabilities in Bangkok, but at slow speeds, what it can't give in performance it more than makes up in refinement. It's a steady drive, with insignificant vibration and noise – when we drove through busy streets after a few rounds at the circuit, we tested the state-of-the-art Meridian Sound System speakers built into the Windsor leather seats. We played music by a band known for its layered music – Canada's Broken Social Scene in this case – and the sound was crisp and crystal clear, from every thumping percussion note to the subtlest secondary guitar chords.
Being off-road ready also means that the Range Rover Sport has superior built-in safety features such as a highly intuitive autonomous emergency braking system, lane-keep assist and a 360-degree parking camera. These features are standard across all builds of the 2023 Range Rover Sport.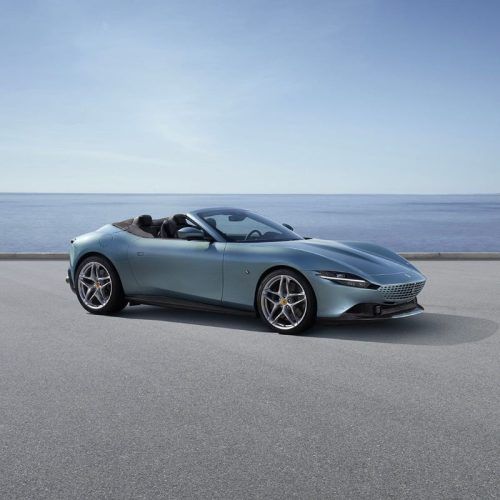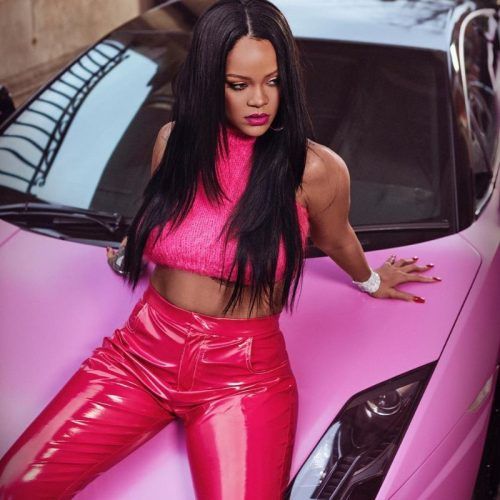 Our Verdict All in all, the 2023 Range Rover Sport is the perfect car for a liberating cruise down the road. It's a very smooth drive and handles really well – it is surprisingly non-cumbersome despite its build, and a lot of this is due to the expert materials engineering that allows the 2023 Range Rover to be much lighter than its predecessors.
It is among the best in its category in terms of performance and reliability, but it also pips its closest competitors in terms of styling and its luxuriant interiors. The handsome car boasts a slew of modern tech and a fresh new look that bodes well for this third generation. The new Range Rover Sport is available in SE, HSE and Autobiography specifications to meet your driving preferences. The hybrid sedan is also the perfect precursor to next year's highly anticipated Range Rover Sport EV, which boasts pure electric propulsion. Until then, for those who need an impressive car that's still capable of doing grunt work, this is the one for you. The third generation is well and truly here.
(Images Land Rover)