The software company, Adobe, which is responsible for the tools digital creatives frequently use, has opened an office here in Bangkok.
Everyone who's ever used a computer is familiar with Photoshop, Illustrator, and Premiere Pro. They're the bane of the existence of digital creatives and indisposable tools. They're also the source of annoying updates on top of the already many updates we have to, uh, update on our computers. Nevertheless, they're great tools.
While the American company already has an office in Singapore, it seems that they want to make even more headway in Southeast Asia. It's been reported that Adobe has opened its first office right here in Bangkok, and what's more surprising is that it's been operating since February of this year.
Bangkok is now an Adobe HQ According to a report by the Bangkok Post, Thailand is Adobe's second largest market in revenue here in Southeast Asia, which puts into perspective why they would choose to open an office here. The vice president and managing director of Southeast Asia and Korea at Adobe, Simon Dale, also said that Thailand's digital economy is rapidly growing due to businesses going digital and global. He cited that as another reason as to why Adobe chose to make Thailand one of their Southeast Asian bases.
Adobe is also hoping to partner with the government and aid them in their initiatives, perhaps even training students.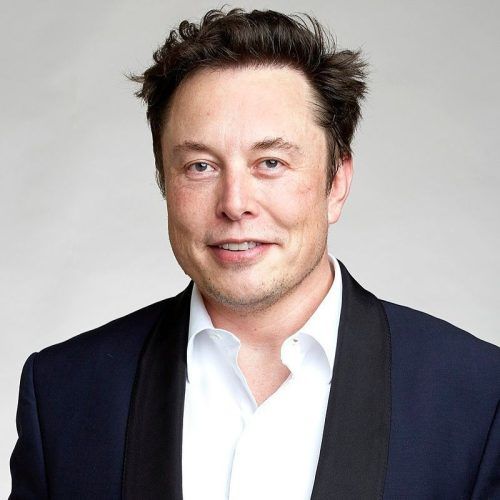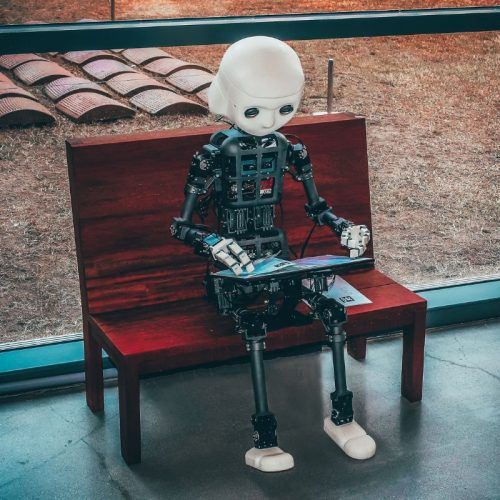 The company's sole Southeast Asian office for the past 20 years or so was located in Singapore. Their new collaborative office here in Bangkok is located in Phloen Chit, which the Bangkok Post article describes as a "hybrid workplace".
With Adobe now having a base locally, it will be interesting to see if new opportunities arise for digital creatives in terms of training and collaborative events. But perhaps the one thing that many are hoping for is a big discount on Adobe Suite, which we here in Augustman would very much like to happen—please?
This story first appeared on Lifestyle Asia Bangkok