After a rather busy month for smartphone manufacturers in May 2023, most companies are gearing up for the next onslaught of new smartphones (across various price brackets) in June. Some of the most hyped smartphones of the year are expected to launch this month, with new entries from brands like Oppo, OnePlus and Motorola. So, if you have plans to invest in a new smartphone in the near future, our list of upcoming smartphones in June 2023 is here to help.
While most of the launches are expected to happen in the mid-range smartphone segment, there are two new launches expected in the flagship segment as well, one being a special edition of the OnePlus 11 and the other being the next foldable flagship from Motorola. Speaking of special edition phones, buyers in the affordable category should also expect to see the Realme 11 Pro series with fancier colours and reasonable specs.
So, without further ado, check out our list of the best, most anticipated smartphones coming out in June 2023.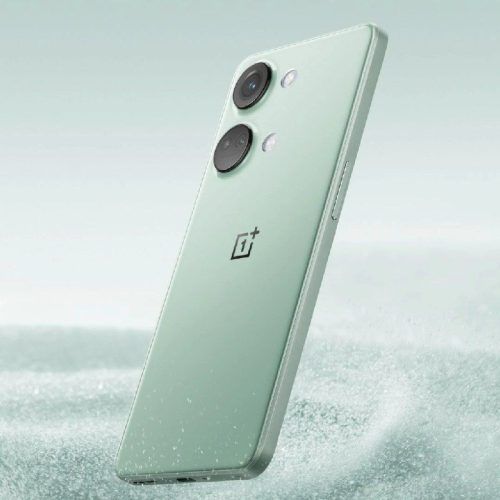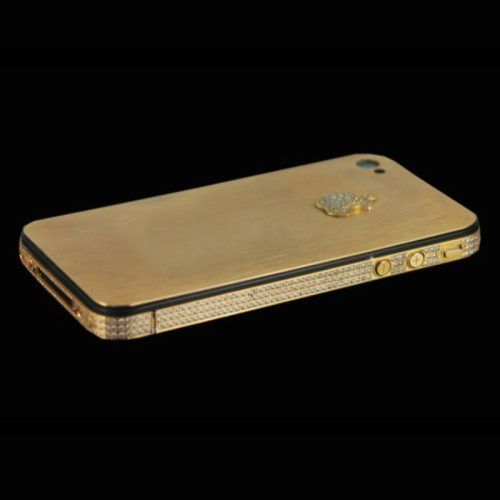 Upcoming smartphones in June 2023
Jump To / Table of Contents
Hero and Featured Image Credits: Courtesy Realme
Frequently Asked Questions (FAQs)
Question: Which is the best phone releasing in June 2023?
Answer: The OnePlus 11 Marble Odyssey is expected to be the best smartphone launching in June 2023.
Question: When will the iQOO Neo 8 series release?
Answer: The iQOO Neo 8 series has already launched in China and is expected to launch globally in June.
Question: What are the specifications of the Moto Razr 40?
Answer: The Moto Razr 40 is expected to feature a Snapdragon 8+ Gen 1 chip, a 6.7-inch 144Hz main OLED display, a 3600mAh battery and 33W fast charging.
written by.
Amritanshu Mukherjee
Amritanshu lives and breathes tech, cars, Formula 1, space stuff and everything that delivers an adrenaline rush. Since 2016, he converted his favorite hobby of going all gaga over iPhones and Lamborghinis into his profession; hence, you aren't likely to be surprised upon checking his browser history. In his spare time, he loves to drive and explore food joints, but will somehow end up with a plate of Chicken Biryani and a big smile. He has previously written for Hindustan Times, India Today, BGR.in, and Deccan Chronicle.