The SEA Games 2o23 have become a hot topic across Southeast Asia—not just because of the talented teams competing, but because of all the controversies popping up constantly. Not sure what's going on? Here's every SEA Games 2023 controversy you need to know about, explained in pop terms.
One unique characteristic of the SEA Games 2023 is that there is no limit to both the number and the types of sports that will be contested. It depends on the host nation, pending approval by the Southeast Asian Games Federation. This means that while many familiar sports will be present (basketball, tennis, and so on), there will also be lesser mainstream sports introduced (such as finswimming, petanque, arnis, and even wushu).
This also comes with a slight problem: if the host nation can pick and choose most of the events themselves, would that give way to slight bias and/or unfairness towards the host country? With that in mind, let's look at the controversies of the SEA Games 2023, explained in pop terms, because why not?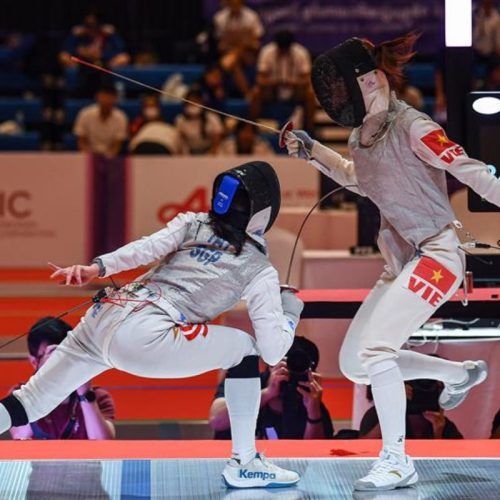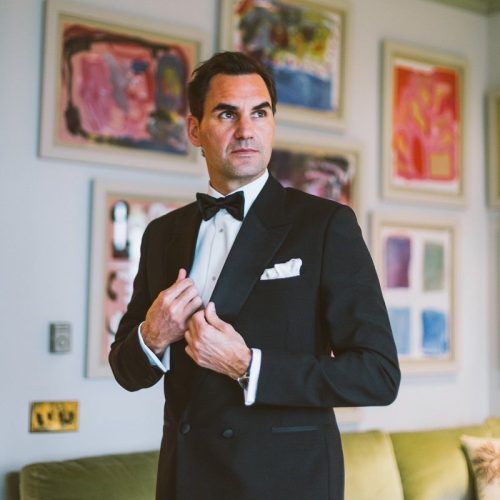 Every controversy at the SEA Games 2023, also explained in pop terms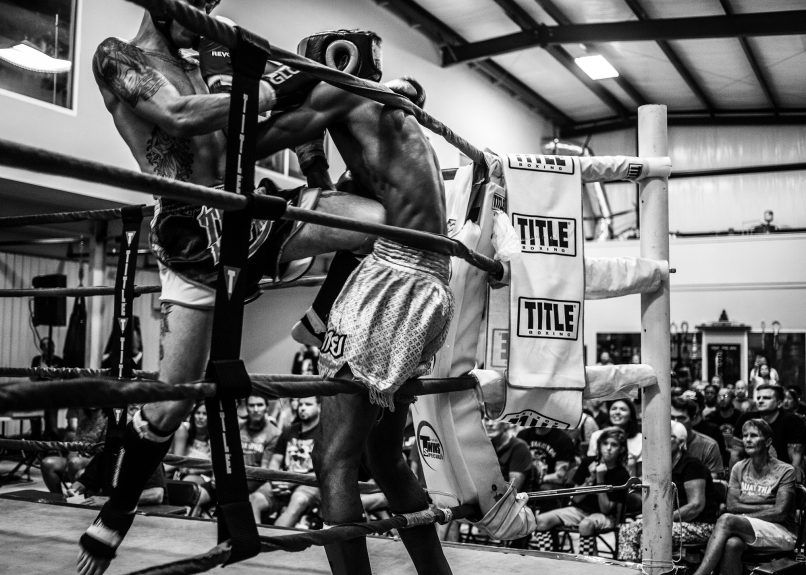 Muay Thai replaced with Kun Khmer
Muay Thai, despite being part of the SEA Games since 2019, was replaced this year with Cambodia's own kickboxing sports, Kun Khmer, for the first time ever. This completely unbiased decision made Thailand, Malaysia, Vietnam, the Philippines, Indonesia, and Singapore put off their teams to compete in the kickboxing category for this year. Also note that Kun Khmer is not officially accredited by international sporting authorities.
Explained in pop terms: Cambodia is basically the new queen bee but that is so not it, so most of us are calling it quits, like what even is Kun Khmer anyway? Anyone who joins whatever that is will be over at that table with the art freaks—like you can't sit with us.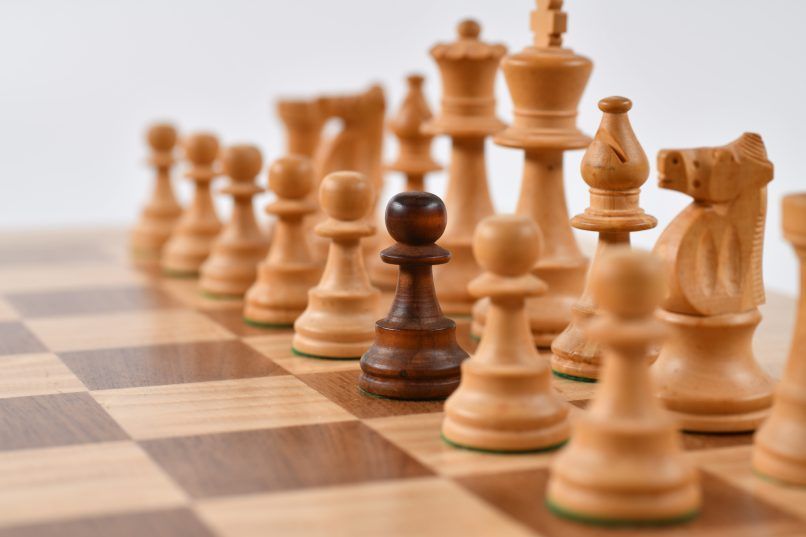 International chess replaced with Cambodian chess
In a move that piques the interest of many nations, there will be no medals awarded for international chess this year. Instead, "Ouk Chatrang," Cambodia's own local variation of chess will be officially included for the first time ever. Vath Chamroeun, Secretary-General of the National Olympic Committee of Cambodia, notes that the sport is introduced to showcase Cambodian culture to foreign audiences.
Explained in pop terms: Literally Trixie Mattel versus Pearl. Ouk Chatrang, shantay you stay. International chess, sashay away.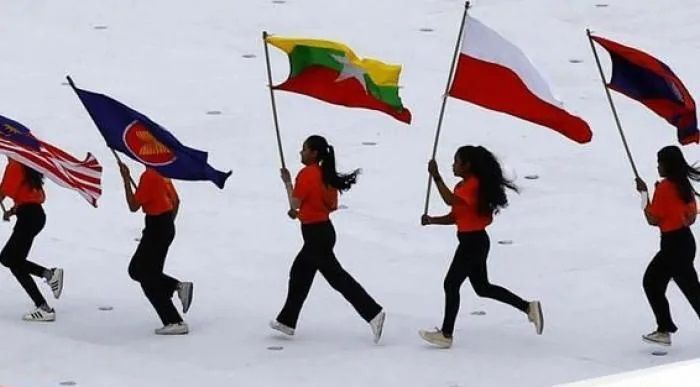 Upside down flags during the display ceremony
Yes, flags, plural. A few national flags were mistakenly displayed upside down during the SEA Games 2023 opening ceremony, causing the production company to promise to send official apology letters to the embassies of Indonesia, Vietnam, and Myanmar. We over here were just wondering when Poland had joined the Southeast Asian games.
Explained in pop terms: Jennifer Lawrence splatting down at the stairs at the Oscars, but this time it's multiple Jennifers with no Hugh Jackman nearby, and we're all in the audience watching the struggle bus.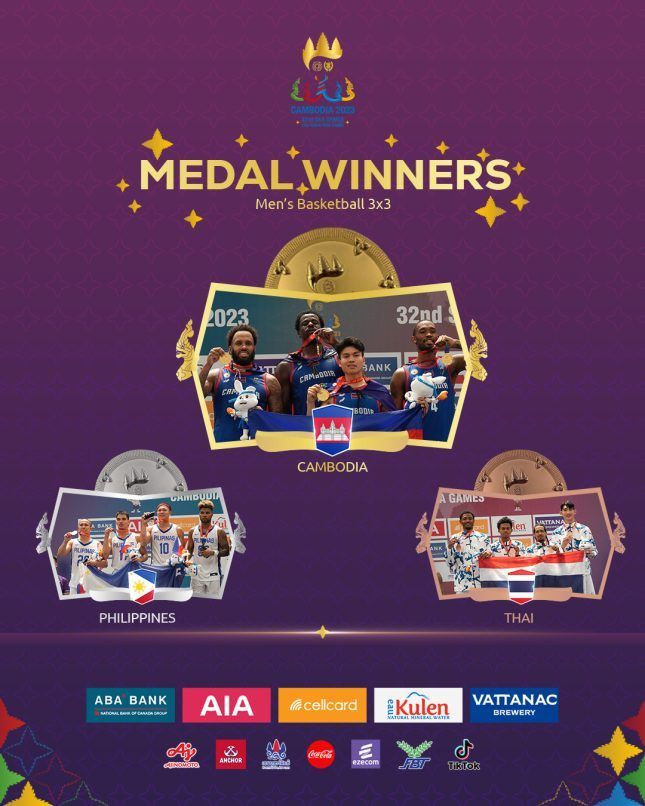 Three nationalised players competing in men's 3×3 basketball for Cambodia
So a 3×3 basketball team consists of three players, and all of the three players on Cambodia's team happen to be from the US. Sayeed Pridgett, Brandon Peterson, and Darrin Dorsey, all nationalised players, won their first game with a score of 21-18. Don't think there's a need to explain why that's controversial.
Explained in pop terms: In this new reality show hosted by Kris Jenner, we'll see superstars Khloé, Kim, and Kourtney in action as they strut, pose, and model against Meghan Trainor, Simon Cowell, and George Santos. In a surprising turn of events, the Kardashians won in the end.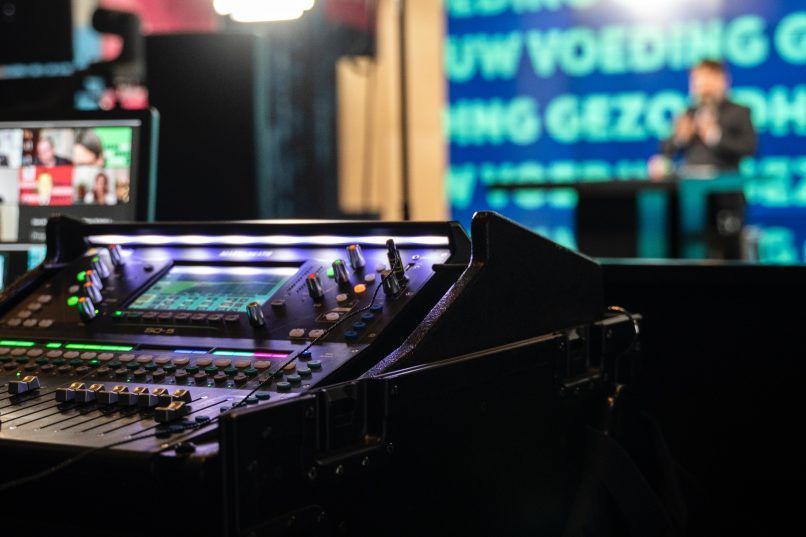 High broadcasting price
Reportedly, Thailand has been asked to pay roughly THB 28 million for broadcasting rights, which would be the highest amount ever in the 64-year history of the SEA Games. The Cambodia SEA Games Organizing Committee said that the price varies by nation, and is determined by the estimated audience size and market value. For comparison, it was roughly THB 350,000 last time.
Since it was an amount so high, it's seen as unreasonable by both the Sports Authority of Thailand and by many viewers, and Thailand had given its stance not to pay. It was then settled recently that the broadcasting price would be free, so I suppose we won.
Explained in pop terms: The broadcasting rights almost cost as much as a Taylor Swift's Eras Tour ticket.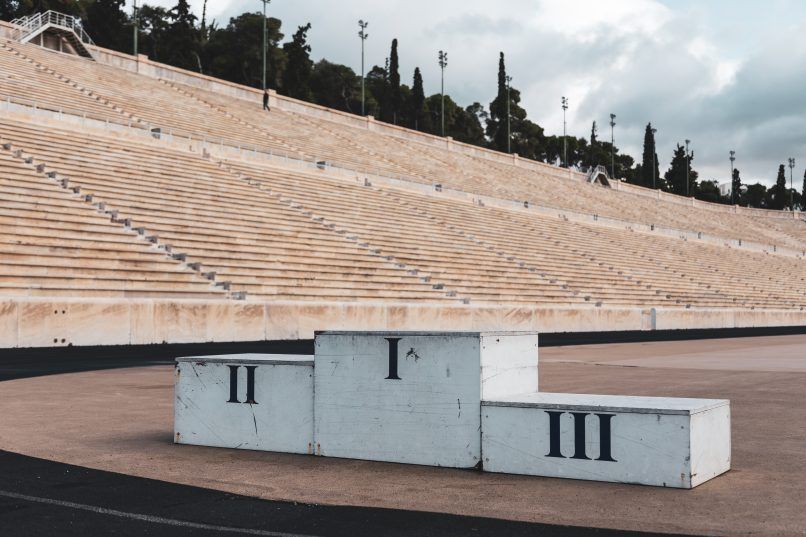 Cambodia limiting participants in the SEA Games
Cambodia decided to put a limit on the number of participations by visiting countries, host not included. For instance, visiting nations can compete in 10 out of 15 karate events, but the host can join all of them. In E-sports, you can only participate in maximum of 7 out of 10 events, except for the host who can join all. This regulation is strongly opposed by many participating nations, especially the Philippines.
Explained in pop terms: Cambodia is trying to prevent a Michelle Yeoh, by desperately trying to do a Michelle Yeoh themselves. Philippines said that it's not very mother behaviour of them.
[Hero and featured image credit: Cambodia 2023/Facebook]
This story first appeared on Lifestyle Asia Bangkok