Nike is collaborating with jewellery retailer Tiffany and Co. to give the iconic Air Force 1s a fresh new look—and it's coming here to Thailand.
Fashion collabs result in peculiar items that either miss the mark or for some reason just completely work, and the Nike x Tiffany collab is certainly the latter. The sleek-looking sneakers packaged in a box that's coloured in Tiffany's iconic blue-green are a thing of beauty. Fortunately for us here in Thailand, it's possible to actually get our hands on it as it's set to drop this March.
The Nike x Tiffany Air Force 1 collab is dropping here in Thailand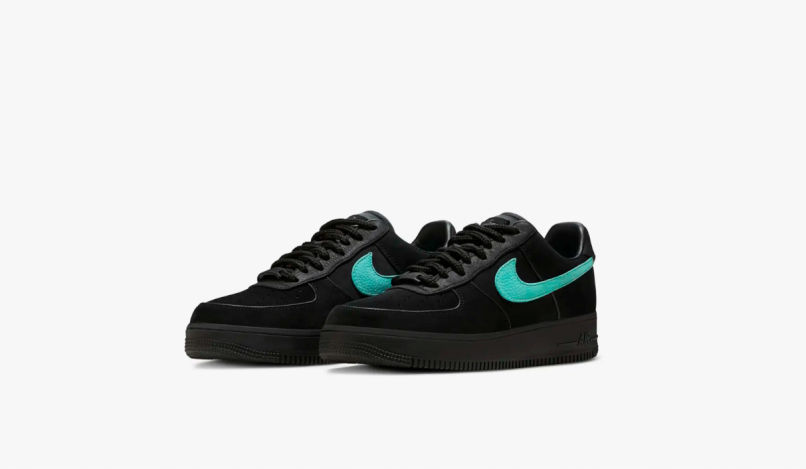 The Nike/Tiffany Air Force 1 1837 sports an all-black motif accentuated by the Nike swoosh in Tiffany blue-green. The Tiffany logo is stitched in appropriate silver on the tongue while the iconic "AIR" logo can still be spotted slightly jutting out from the side of the midsole.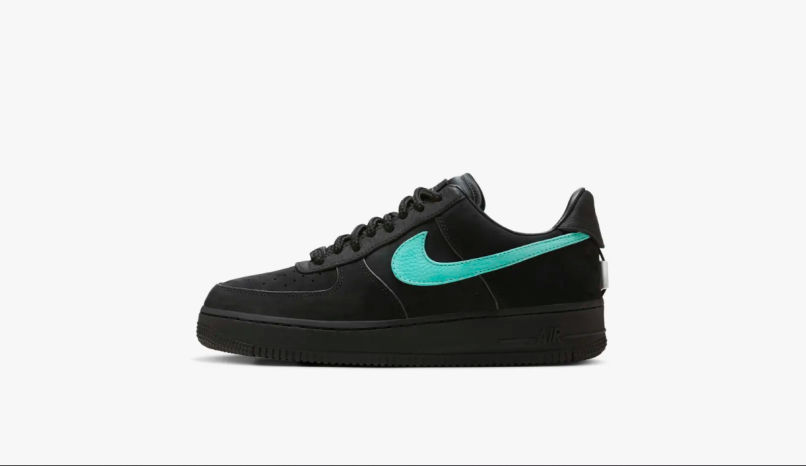 True to the classic Air Force 1 design, the bottom of the sneakers retain the circular patterns but also with a splash of that signature blue-green. To top it all off, there's the small silver plate behind the heel that certifies each pair is legit, in case someone questions their authenticity.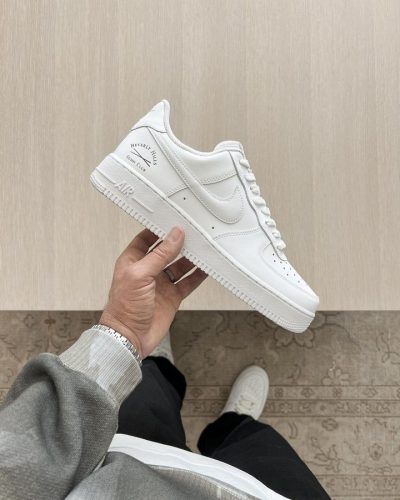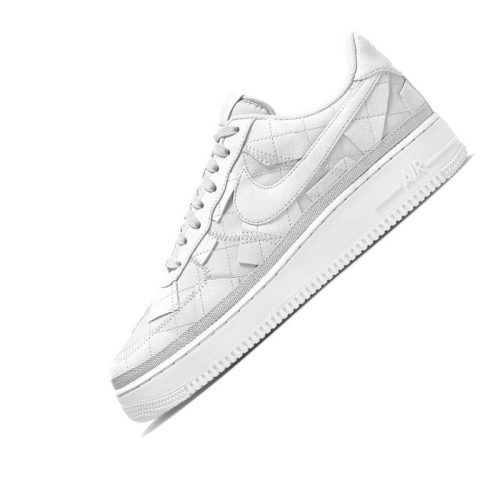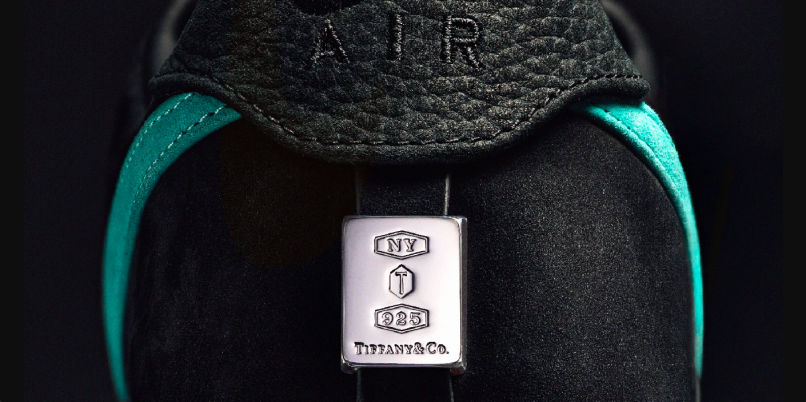 If you're already anxious to get on yourself, the good news: you're not going to have to wait too long. The Nike/Tiffany Air Force 1 1837 is available online on Nike's website starting from March 7. It hasn't officially been said that supplies are limited, but we're betting that they probably are. If you want a pair, you better have THB14,200 handy.
This story first appeared in Lifestyle Asia Bangkok