The most important planet for love, romance, and relationships is Venus. Venus denotes love and marriage, and it rules over beauty, desire, sex, fertility, and prosperity. The importance of the Moon and Mars cannot be ruled out. The Moon rules the emotions and denotes heart and feelings. Mars rules the sex drive, sexual compatibility, passion, and energy. Compatibility among partners greatly depends on the position, element, placement, and transit of all the planets. Let us see what the love horoscope for June 2023 holds for all the zodiac signs.
The ingredients for romance and love are words, gestures, gifts, time, and physical touch; all zodiac signs express it differently. Some believe in expressing and some are very subtle in their words and gestures. Relationships, love, and affection are important to all of us. Insight as to what will make the relationship beautiful and perfect is sought by all.
Venus transits to Cancer Sun sign on 31 May. This transit will make people more caring and loving towards each other. Venus is quite comfortable in the Cancer zodiac sign, which is ruled by Moon. Thus, people might get overemotional and sensitive during this transit. One needs to be cautious with words and gestures on the full moon day which falls on 4 June and on the new moon which falls on 18 June. Emotions will remain heightened on both days. Mars debilitated in Cancer might result in decreased libido for some sun signs. Read along to find, out which zodiacs will enjoy bliss in their relationships, who will find love, and which sun signs will not be that lucky in love this month.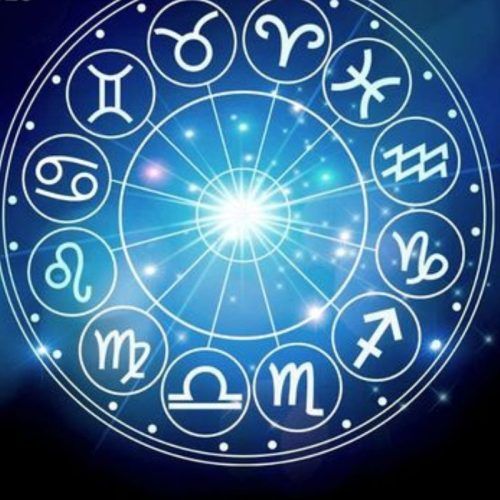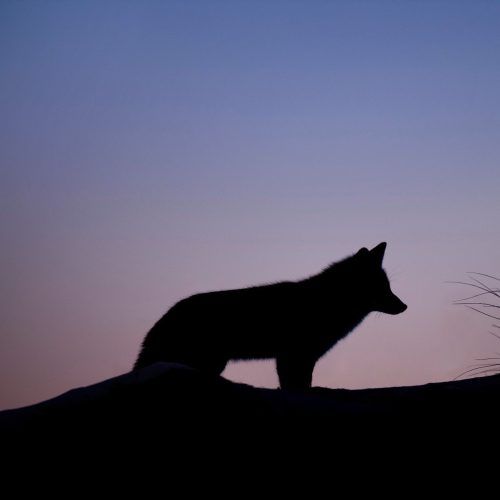 June love horoscope 2023 for all the zodiacs
Jump To / Table of Contents Good harmony and bonding are foreseen between Arian couples. Spend time together to strengthen your bond. Towards the latter half of the month, work, and some other commitments might keep you away from your partner and they might get cantankerous. For singles, it's a good month. The advice is to spend time together with your beau, do fun things, and enjoy each other's company. Do not be in a hurry to tie the knot. The first half of the month might not be very satisfying emotionally. You need to make an effort towards controlling your tongue and temper. Do not let your ego spoil things between you and your partner. Singles might meet someone fantastic, maybe your dream partner. Be yourself, act according to your character and instinct, and do not put on, or try to be what you are not. The second half of the month seems like a good time to propose for people who want to tie the knot. The first half of the month will lack harmony and bonhomie. Communication is the key. Communicate frankly and openly. Understanding and respecting each other's wishes is the key to a good relationship. The second half of the month will get you satisfaction and happiness with your partner. Singles might feel particularly lonely and let down in the first half of the month. Stars foretell a good and romantic time thereafter. Utilise your time in self-care and grooming. The first half of the month will be amicable. It may be not very exciting for couples of cancer sun sign natives. The latter half will see some misunderstandings crop up between couples. Do not distance yourself from your partner. The advice is to address the issues rather than brush them under the carpet. You will require a lot of effort to maintain peace and harmony. Singles might be overly emotional and possessive in their relationships. Giving a fair amount of space is a must for the health of the relationship. It's not a good time to get serious. If would be best to defer your marriage plans. The first half of the month will be exciting for couples. An increased libido and a great camaraderie is forseen with your partner. Holidaying together will a good idea. Make the best of this favourable transit. Towards the end of the month, you will be under pressure because of your daily chores and commitments. It is advised to stay calm and patient. For singles, this is be a good time as lots of fun and frolic is forseen with your partner. Try to be loyal and devoted if you are serious about your relationship. Playing with fire often burns fingers. The natives of the Virgo Sun sign need to be careful with their relationships in June 2023. Try not to interfere and advise your partner about everything. Space is a must for harmony. Your relationship is going through a tedious phase. Therefore, add spice to it. Try to do different things together. Singles are likely to meet some interesting people and enjoy each other's company. Do not be inquisitive and admonishing. Do not rush into commitment. Take your time and see where it goes. It's a good start to the month for Libran couples. This is a good time if you're planning to make an addition to the family. Respect each other's wishes, be loving and caring, and mind your temper and tongue. Singles will have a good time with their companions. It's a good time to propose but make sure you are ready for the commitment.
08
Scorpio love horoscope This month will be average for Scorpio natives. For couples, it is important to keep adding spice and excitement to their relationship. Singles are advised to groom themselves. You might meet some interesting people. You might even start dating someone, the type you have been waiting for. Go slow and do not be in a rush for commitment.
09
Sagittarius love horoscope This month Sagittarius sun sign natives are likely to share a good rapport with their partners. You will need to give more attention and be understanding towards your partner. Towards the end of the month, some differences might crop up, and extra effort will be needed to maintain peace and harmony. Singles will be happy in their relationship. The affection and love might culminate in marriage. It's a good time to introduce your partner to family and friends.
10
Capricorn love horoscope The month of June will be emotionally satisfying provided you do not carry your workload and pressure home. Pending legal matters if any relating to marital issues, will be in your favour. Singles are likely to meet someone from their past and their suppressed feeling might be evoked. Try to learn from past mistakes and be more open and positive this time if you want your relationship to succeed.
11
Aquarius love horoscope For Aquarians, June will start with dissonance among partners. Respect your partner, be caring and loving, and things will improve as the month progresses. Singles should focus on physical fitness. Try to avoid any commitments this month. If you are in a relationship, give it time and do not rush in to something you might regret later. You need to nurture relationships. Spend quality time and do not strive for quantity. The second half of the month will get better in terms of love and romance. Egos need to be dropped and efforts must be made towards a congenial atmosphere at home. Singles should have fun with friends and if you have a special one, be loving and giving. Avoid being inquisitive about everything and refrain from being nosey pokey. It's not a good time for commitment and marriage.