Tarot is a form of divination that has been used by mystics and tarot readers across the world since ancient times. Tarot is a pictorial system, with a divine message. It helps us to utilise the cosmic energies, and the energies around us to find answers to what we are looking for. We cannot change our destiny, but we can refocus and redirect the paths of our life. With guidance we can bring clarity, honesty, and reassurance to a situation. There are lots of factors we cannot change but a lot of factors influencing our lives can be controlled. Tarot card readings offer us guidance to identify the obstacles in life and utilise the resources we have, to overcome these obstacles. Read on to know the 2023 horoscope for the last two days of May and the first week of June.
The universe is vast – it includes the earth and everything else that exists, the celestial bodies, meteoroids, galaxies, and several other things. The energies of the cosmos have different effects on each person. Everything that exists has energy, and each person has his own energy that the clairvoyant utilises. All these energies along with their own help find solutions and give guidance to the querent. The practitioner of cartomancy has the foresight to see your darkest secrets and sense your fears and provides you with a direction to overcome your shortcomings to achieve your goals. The 78 cards Rider Waite Deck has complex and mysterious graphics on them. Each illustration symbolises creativity, passion, intellect, work, and money and can foretell your past, present, and future. Tarot reading raises our awareness and enlightens our perspective.
No planet will change the zodiac sign this week. There will be no combustion and no retrogression of planets this week. The full moon on 4 June suggests that it is a good day for manifestations.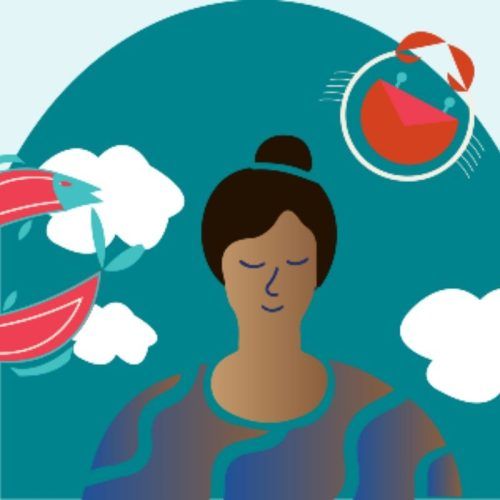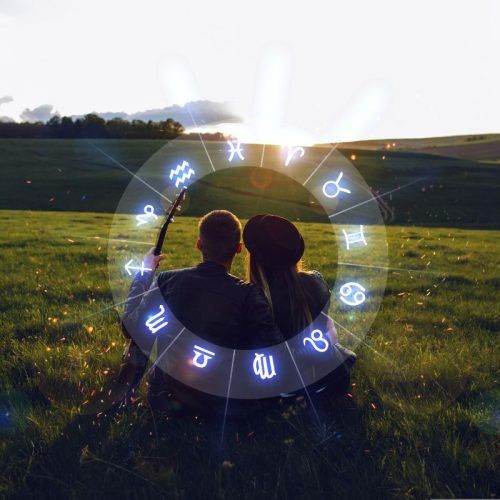 Horoscope 2023: Weekly prediction for May 29 – June 4
Jump To / Table of Contents
01
Aries weekly horoscope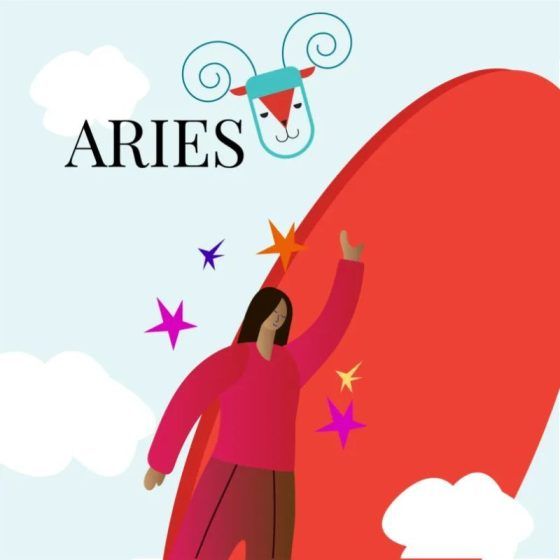 Career and Finance
The Queen of Pentacles indicates growth in your career, security in your profession, monetary gains, and all things good. This card suggests staying humble and enjoying your success.
Health
Ten of Swords Reversed is the health card. Although Swords cards indicate ill health, this card indicates the end of health-related problems. Take care of yourself moving forward.
Relationships
Ace of Wands suggests a good relationship. For married couples, it might indicate pregnancy. You will enjoy marital bliss. You might make new friends and you will be in an exhilarated state with family.
02
Taurus weekly horoscope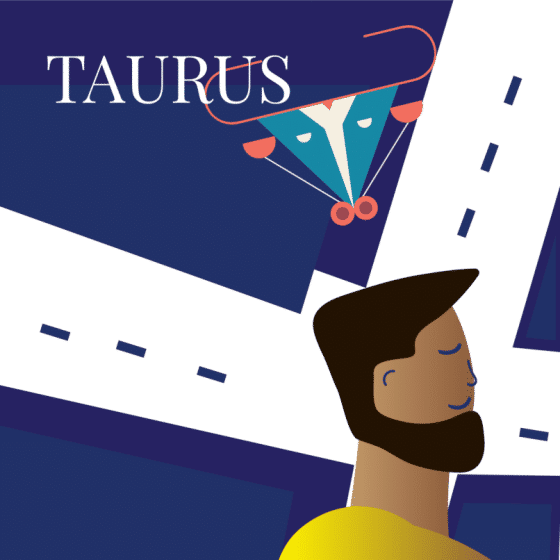 Career and Finance
The Moon Reversed is the tarot card for the week for Taureans indicating some fear and anxiety at work. You need to focus on one thing at a time rather than handle too many things at a time.
Health
The Chariot is your health card indicating good health. Your immunity and resilience seem to be good. You are advised to work towards maintaining it.
Relationships
King of Swords Reversed denotes abuse and aggression in a relationship. Partners need to respect each other and work towards peace and harmony.
03
Gemini weekly horoscope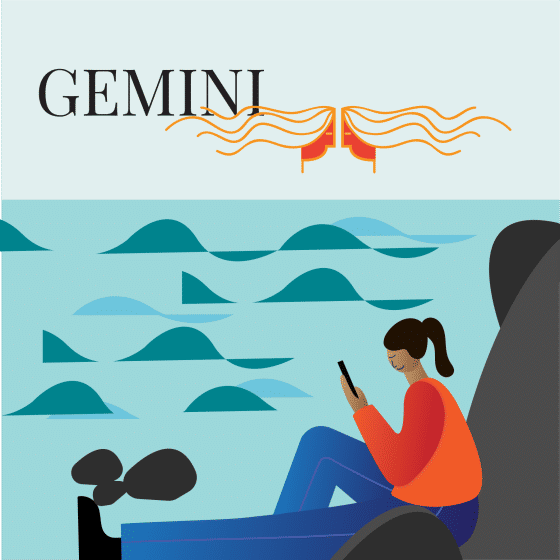 Career and Finance
Four of Wands Reversed is the card for Gemini natives indicating an unpleasant atmosphere at work. You are having issues with your colleagues and probably the work is suffering. Teamwork is important for the success of any endeavour. It is suggested you sort out things at the workplace. You might face some ups and downs in money matters too.
Health
Four of Pentacles shows good health but a sedentary lifestyle. You need to focus on maintaining good health. Yoga, meditation, and a healthy choice of food are recommended.
Relationships
Lovers is the relationship card that shows affection and trust between partners. For singles, it is an indication that you might find your soulmate. This card represents pure love and great camaraderie with family members.
04
Cancer weekly horoscope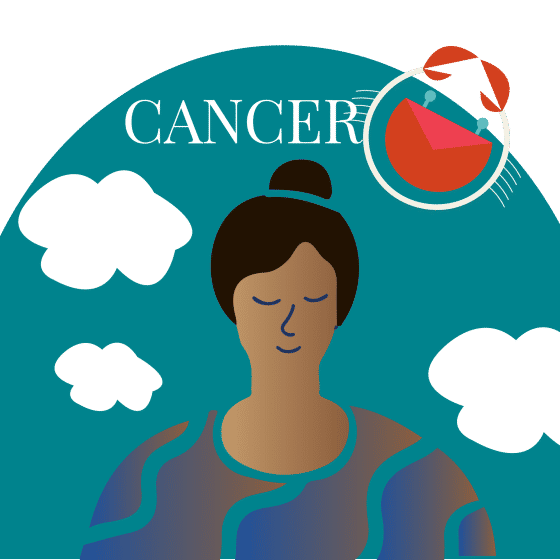 Career and Finance
Ten of Swords Reversed is the card for Cancerians this week. If u have a female boss, you are going to be in trouble. Be prepared for being belittled, and some harsh words. You need to communicate well. Your finances will be okay.
Health
Sun is the health card indicating robust health. You will be full of energy and vitality.
Relationships
World Reversed is indicative of boredom and lack of spark in a relationship. Do fun things together with family and friends to get the excitement back.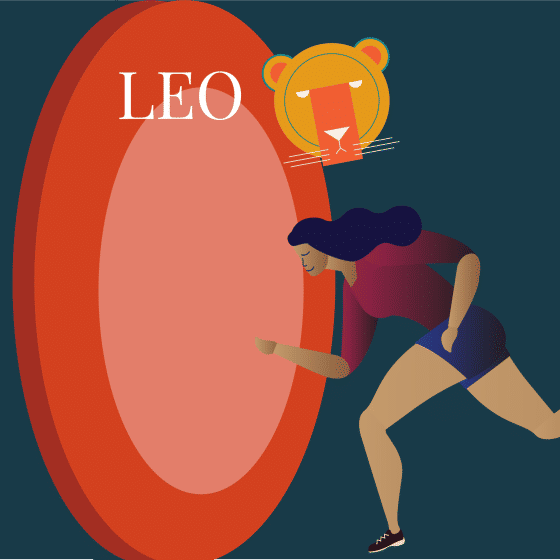 Career and Finance
Star Reversed indicates inspiration and excitement are lacking in your career. Things are going the right way. You just need to think positively. The finances are looking good. Set achievable targets for yourself.
Health
Six of Wands is a good card to get in any reading. This card indicates good health, and this is also a victory card. So, if you were facing any health issues in the past, they will simply vanish away.
Relationships
Ace of Cups is a very good card for singles. New relationships are on the cards which will be fulfilling and satisfying. For married people, pregnancy is a possibility. There will be good bonding with family.
06
Virgo weekly horoscope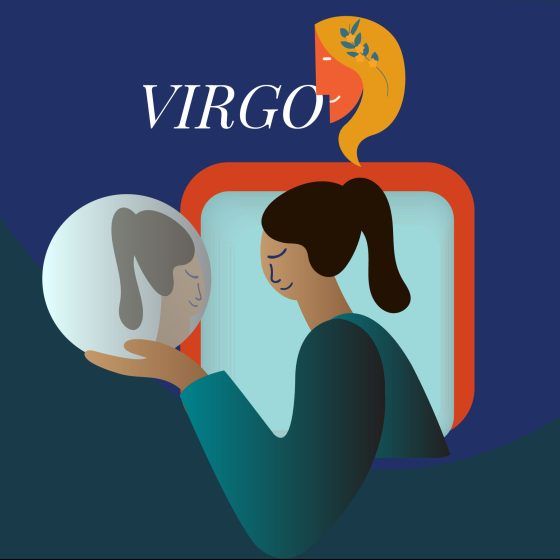 Career and Finance
Eight of Cups is the career and finance card. It indicates dissatisfaction at work. It can indicate a new job or a new project. It can also indicate a change of place. Finances will remain okayish.
Health
Nine of Cups indicates all-around satisfaction. You will enjoy good health. You will feel positive regarding your health.
Relationships
Empress is the relationship card this week that implies security and satisfaction in relationships. Show your feelings openly, it is always nice to show your partner how much he or she means to you. If single, this is a good time for love and romance.
07
Libra weekly horoscope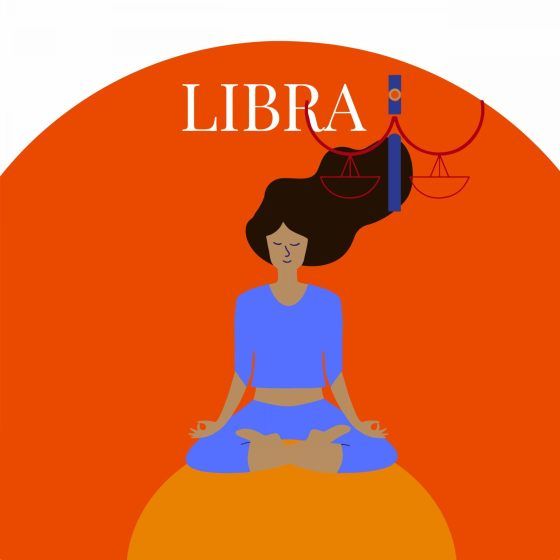 Career and Finance
Justice Reversed is the career and finance card for Libra Sun sign people. It indicates you are not getting your dues at work. Be careful with your money and investments. Do not get disheartened. Remember hard work always pays.
Health
Page of Wands Reversed indicates lethargy and lack of energy. The advice is to eat healthy, sleep well, and exercise.
Relationships
Two of Pentacles is the relationship card indicating you need balance in your relationships. Some neglect towards your loved ones is indicated.
08
Scorpio weekly horoscope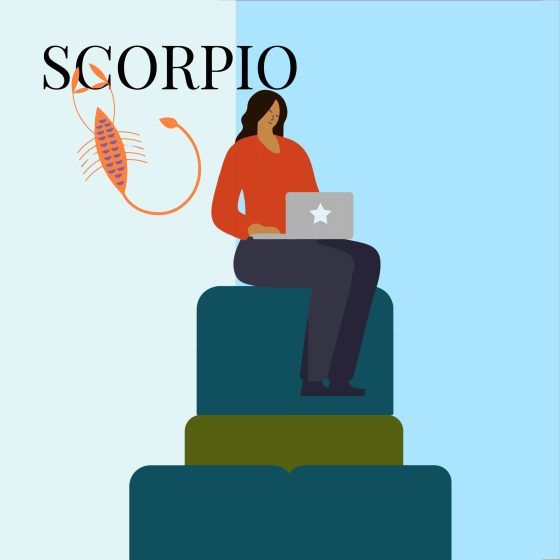 Career and Finance
King of Cups Reversed is the Tarot card this week. It shows a lack of satisfaction at work. Your creativity is being compromised and you are not getting enough credit for your hard work. Financially things are well but be mindful of expenses.
Health
Ace of Cups Reversed denotes suppressed emotions. If something is bothering you, speak to your loved ones about it. A good exercise regime will do you good.
Relationships
Star is the relationship card for the week indicating good relationships with your partner and family. If you are single, it's a good and positive time to find your life partner.
09
Sagittarius weekly horoscope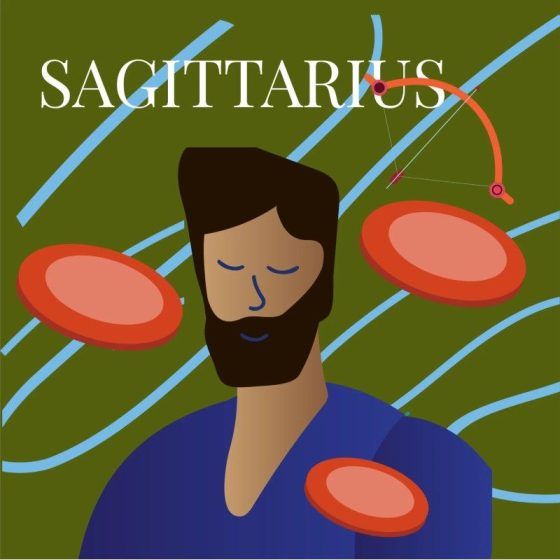 Career and Finance
Four of Cups Reversed foretells you need inspiration at work. Discard lethargy and move ahead with gusto. Finances will remain good. It is wise to save but you are too tight-fisted.
Health
Ten of Cups indicates good health. Your health is generally good, but the advice is to maintain it with proper exercise and eating healthy.
Relationships
Hanged Man is the relationship card foretelling that you should not let anyone take advantage of your sacrificing nature. If single, take your time to decide if you want commitment.
10
Capricorn weekly horoscope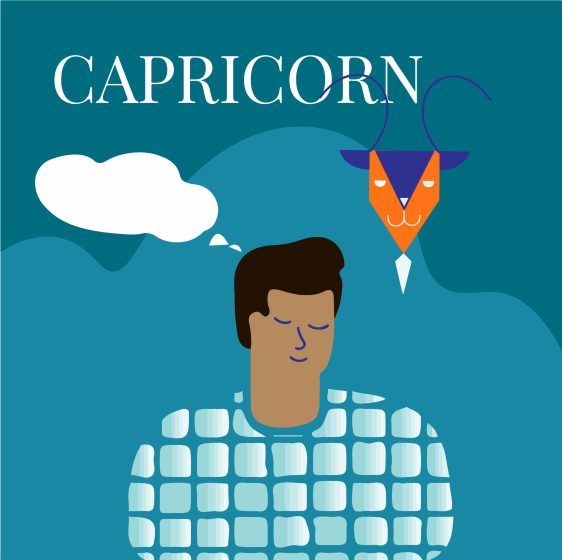 Career and Finance
Three of Pentacles is the career and finance card for Capricorn natives this week. This card foretells great success in teamwork and partnerships. If any collaboration is in the pipeline, it will yield great results.
Health
Two of Swords Reversed is the health card indicating mental anxieties like insomnia. You need to gear up to deal with stress and what better than to meditate and exercise?
Relationships
The Six of Cups is a good card for relationships. It indicates memories and nostalgia from the past. You might have 'going down memory lane' sessions with your partner and appreciate each other. You will remember family times with fondness. For singles, getting together with your old flame is a big possibility.
11
Aquarius weekly horoscope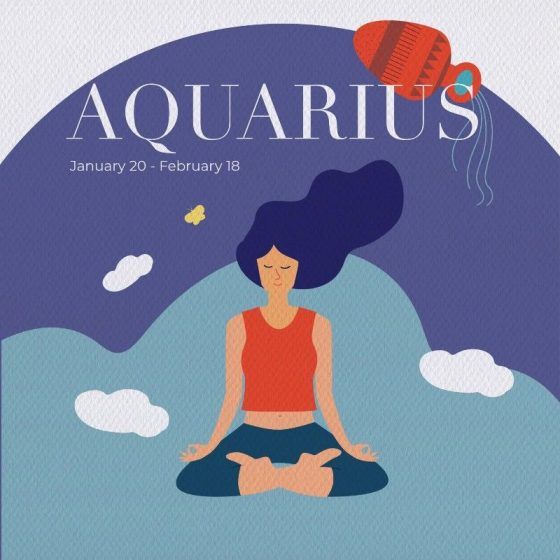 Career and Finance
The World Reversed is the card for Aquarians this week. You have the potential to make things work. So, the advice is to use it to the fullest to achieve your goals. Plan your finances well and invest sensibly.
Health
The health card is Empress indicating good health. You will be enthusiastic and full of energy. This is also a fertility card. Natives desirous of having children will soon receive good news.
Relationships
Five of Swords is the relationship card that denotes differences of opinions, disagreements, and misunderstandings. Deception and cheating cannot be ruled out. For singles, this is a warning card. Be watchful and do not rush into commitment.
12
Pisces weekly horoscope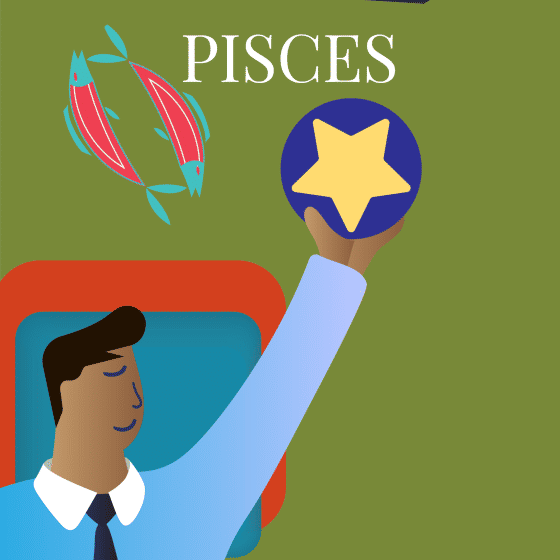 Career and Finance
The Wheel of Fortune is the tarot card this week for Pisceans. This card indicates positive changes. Be prepared to accept new opportunities. A job change cannot be ruled out. Financially, this is a movement card, so you need to mind your expenses.
Health
Judgement is the health card for you, indicating if you have been looking after your health well, you will reap the advantages of good health. However, if you have been neglecting your health, you might face the consequences and suffer.
Relationships
Two of Cups Reversed card is not a positive one when it comes to relationships. Disagreements and differences of opinion will mar this week. For singles, the person you are dating might not be the right choice, so you need to think again.
(Hero and feature image credits: Pexels/Cottonbro Studio)
This story first appeared on Lifestyle Asia India
written by.
Deepa Kochhar
Deepa is a practising tarot card reader and an astrologer. A science graduate, and Jyotish post Visharad from the Indian Council of Astrological Sciences (ICAS), she taught tarot and astrology at her alma mater for six years, and now teaches students online in India and globally. She enjoys playing golf and travelling.